If you have any feedback on how we can make our new website better please contact us. We would like to hear from you!

Please call us at
604-532-0172
or email us
sr1rbba@telus.net

THANKS!





Community Partnerships

We feel that giving back to your community is one of the most important things we can do, that we provide the opportunity for all of our students to participate in our leadership events regularly. The following is a list of events we participate in yearly.



Kidz-n Power Child Safety Days





Langley Canada Days





Elementary School Demonstrations





Langley Community Days & Parade





Aldergrove Festival Days & Parade





Langley & Aldergrove Night Parades





P.E. Classes and Show & Tells




(click here to read what the teachers had to say)
We offer a free P.E. Class to all our students in Langley & Aldergrove schools. We get a chance to support our students as they become the leader for the class to follow, and we also get a chance to support the teachers in the schools and assist in what they are also teaching their students.The following is a list of schools we have been in to do either a PE class or a Show & Tell.
Langley Aldergrove
- Alice Brown - Betty Gilbert
- Belmont - Coghlan Fundamental
- Blacklock - County Line
- Douglas Park - Parkside Centenial
- Glennwood - Shortreed
- James Hill
- Langley Fundamental
- Langley Meadows
- Nicomekl
- Noel Booth
- North Otter
- Peterson Road
- Simonds
- Topham
- Uplands
- Wix-Brown





Self Confidence - Respect - Self Discipline - Courtesy - Self Defense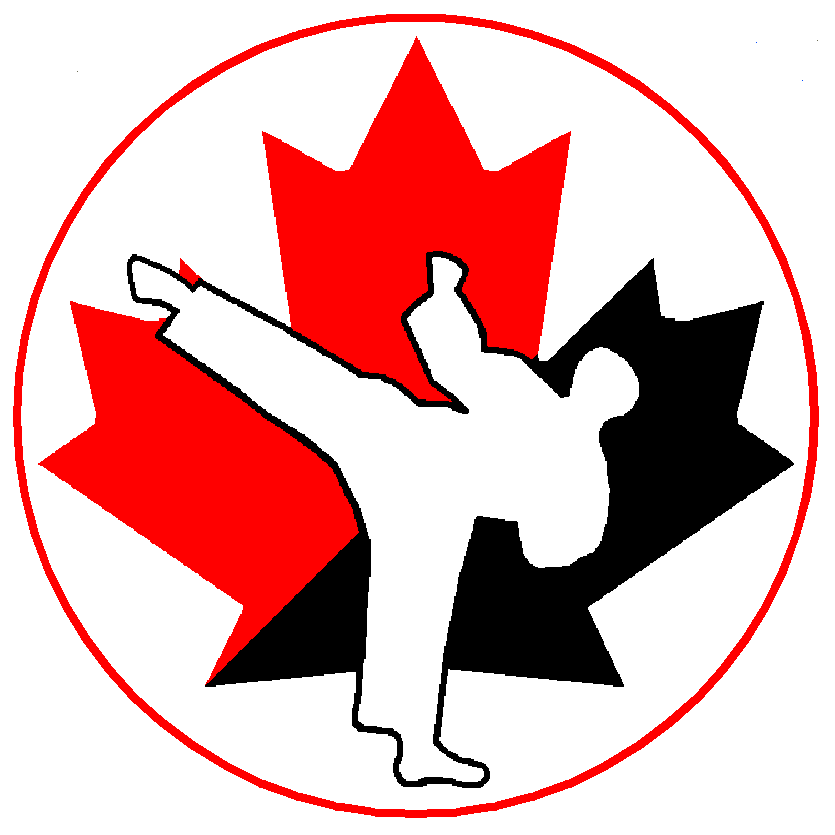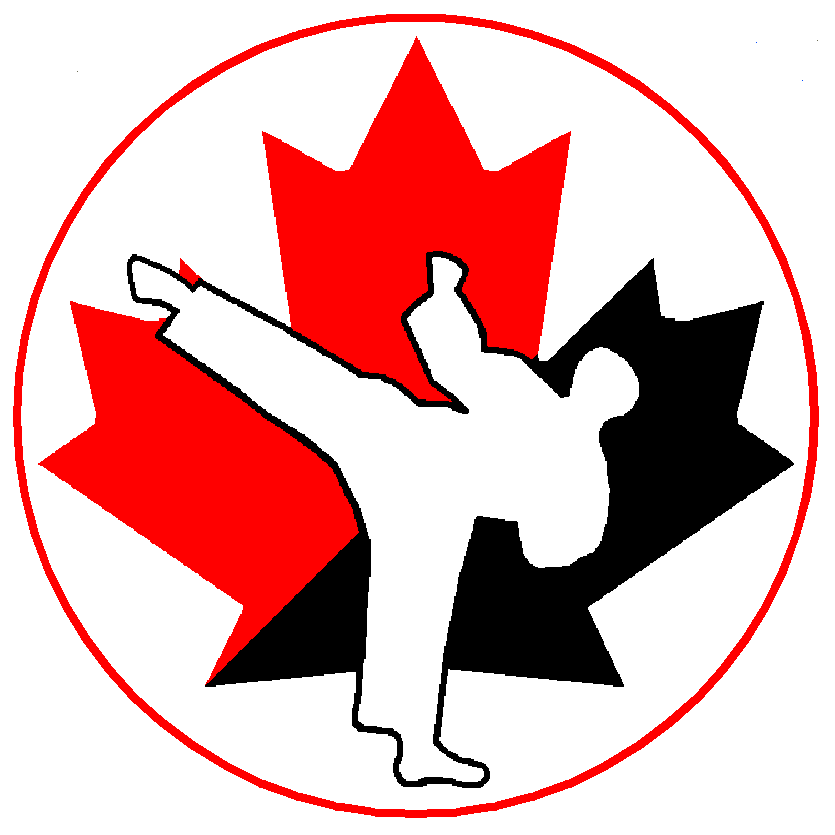 Creating Confidence & Creating Leaders
Rahn's Black Belt Academy

This site is part of Rahn's Black Belt Academy - Creating Confidence © 2009 All Rights Reserved. | All content posted on this site is commentary or opinion and is protected under Free Speech. The information on this site is provided for educational and entertainment purposes only. All trademarks, registered trademarks and servicemarks mentioned on this site are the property of their respective owners. Rahn's BBA, Rahn's Leadership BBA, Rahn's Black Belt Academy, Karate for Kids, WTTU Martial Arts, SongahmTaekwondo, ATA, American Taekwondo Association Yes I can! and STF are all registered trademarks.