If you have any feedback on how we can make our new website better please contact us. We would like to hear from you!

Please call us at
604-532-0172
or email us
rahnsbba@gmail.com

THANKS!


We offer all our Guests a
FREE 1-Month TRIAL!*





| | |
| --- | --- |
| Taekwondo | Weapons Training |
| Ladies Self-Defense | Birthday Parties |
| Kidz-n Power | Summer Programs |
| Brazillian Jiu-Jitsu | Anti-Bully Training |
| Leadership Programs | Life Skills Training |




Rahn's Black Belt Academy

Our Club in Aldergrove was our first club that was started by Mr. Rahn. It began operation in April of 1998. We started with 4 students and we have grown consistently over the years. Our primary focus is to improve each student we have in our club. Through many trials and tests the club has endured and the students have thrived. Their dedication has never been greater than it is today.

In every class there is an emphasis on Courtesy, Loyalty, Respect, Perseverance, Honour, Integrity, and Self-Control. Our main goal is "Training people Mentally and Physically!" Many programs train its participants physically, but in Songahm Taekwondo we recognize the importance of training people mentally.
Our Life Skill Themes are used to develop each individual student. Some of the themes are Black Belt Attitude, Goal-Setting, and Confidence.





Self Confidence - Respect - Self Discipline - Courtesy - Self Defense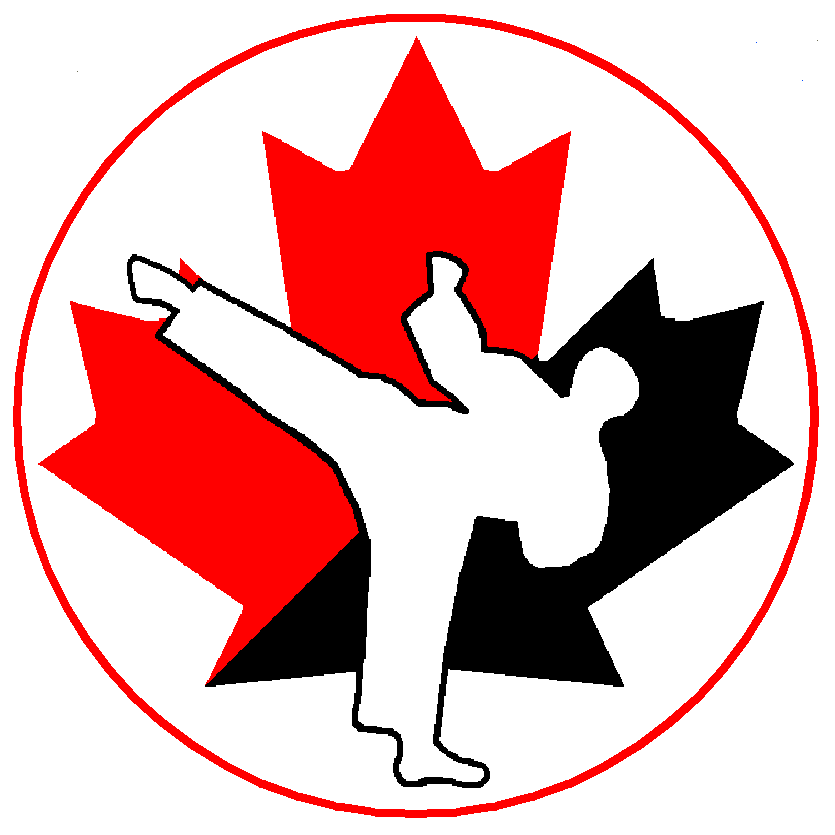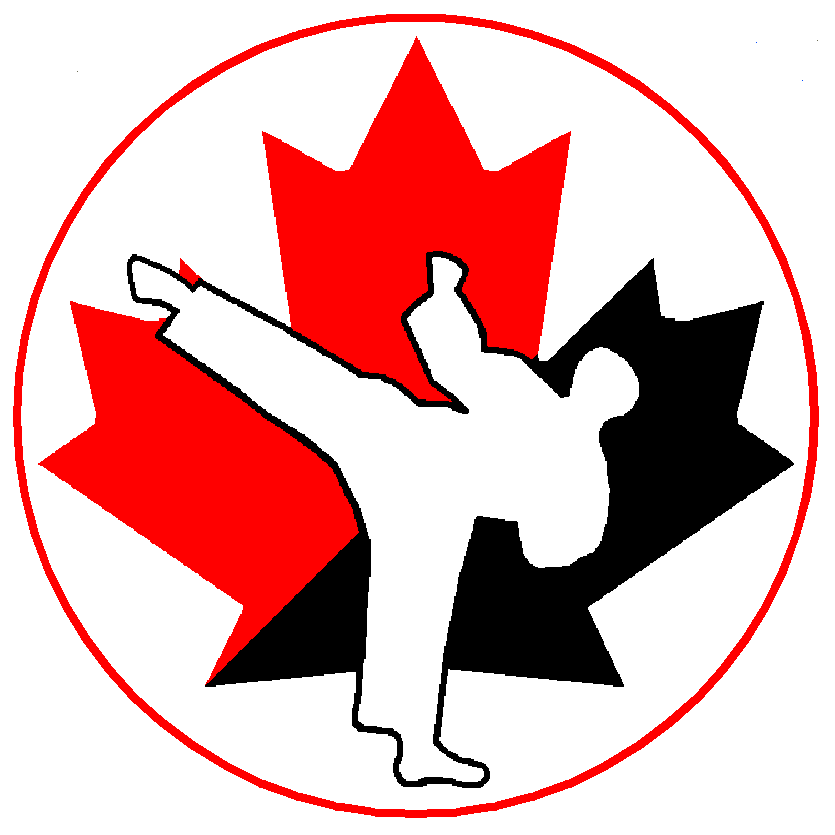 Creating Confidence & Creating Leaders
Rahn's Black Belt Academy

This site is part of Rahn's Black Belt Academy - Creating Confidence © 2009 All Rights Reserved. | All content posted on this site is commentary or opinion and is protected under Free Speech. The information on this site is provided for educational and entertainment purposes only. All trademarks, registered trademarks and servicemarks mentioned on this site are the property of their respective owners. Rahn's BBA, Rahn's Leadership BBA, Rahn's Black Belt Academy, Karate for Kids, WTTU Martial Arts, SongahmTaekwondo, ATA, American Taekwondo Association Yes I can! and STF are all registered trademarks.