I

f you have any feedback on how we can make our new website better please do contact us and we would like to hear from you.





SCHOOL OWNERS

THANK-YOU! So very much for promoting our tournament.
Please let me know if there is anything that I can do to make this easy for you to attend and support my tournament. I know that it is really your support that will make my tournament a success, so Thank-you.

School Owner Thank-you Letter!

(click here)


CC3 Financial Re-cap Sheet

(click here)


CC3 Tournament Pre-Registration Form

(click here)



Once again, I look forward to seeing you on NOVEMBER 5th, 2011!






Self Confidence - Respect - Self Discipline - Courtesy - Self Defense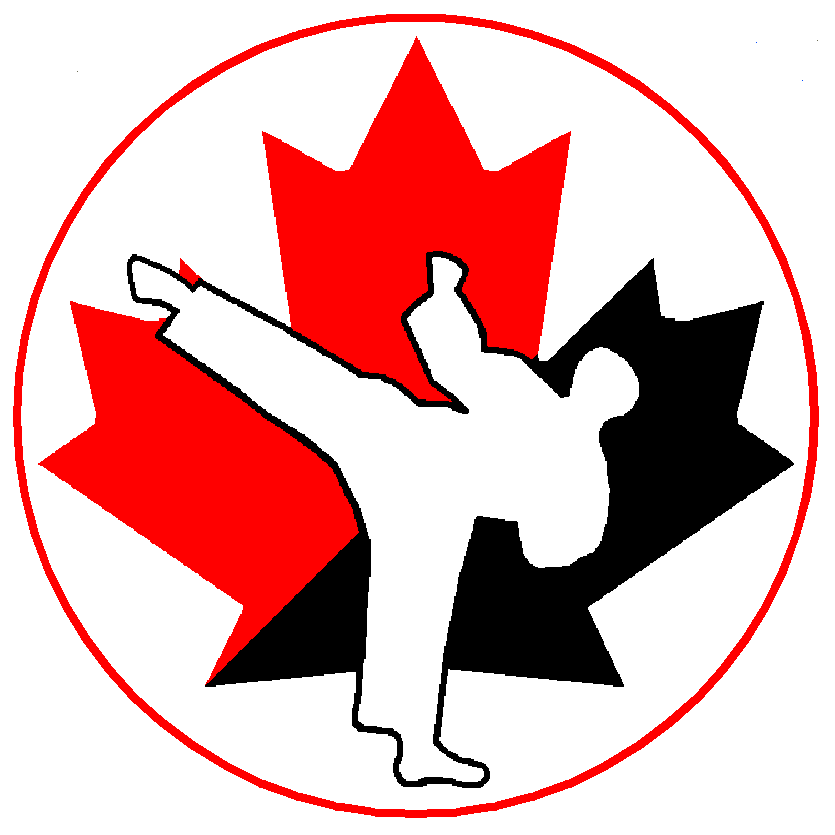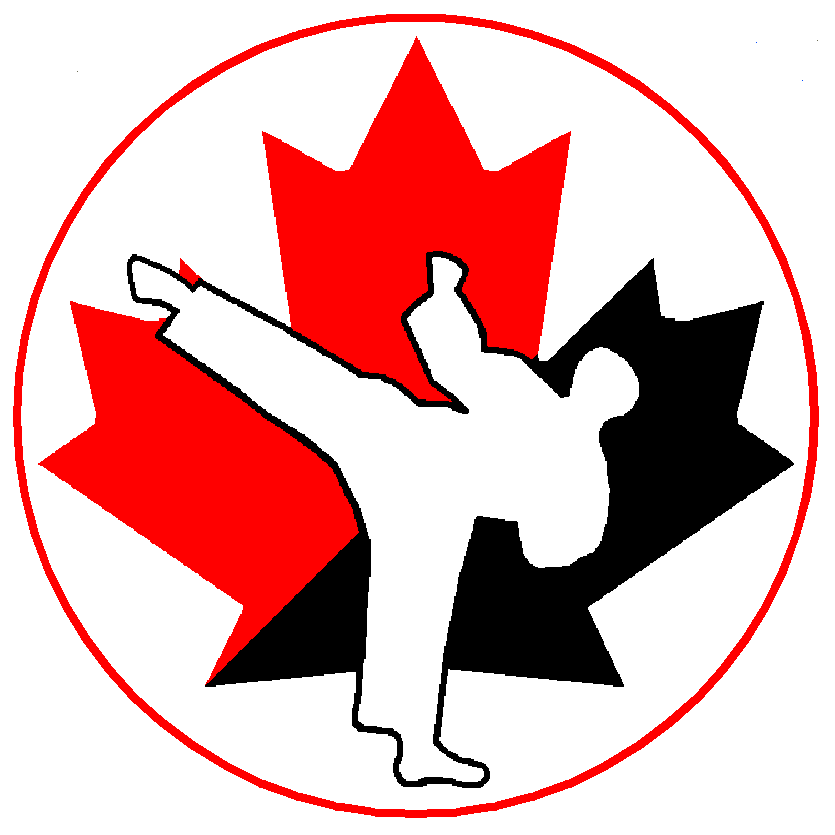 Creating Confidence & Creating Leaders
Rahn's Black Belt Academy

This site is part of Rahn's Black Belt Academy - Creating Confidence © 2009 All Rights Reserved. | All content posted on this site is commentary or opinion and is protected under Free Speech. The information on this site is provided for educational and entertainment purposes only. All trademarks, registered trademarks and servicemarks mentioned on this site are the property of their respective owners. Rahn's BBA, Rahn's Leadership BBA, Rahn's Black Belt Academy, Karate for Kids, WTTU Martial Arts, SongahmTaekwondo, ATA, American Taekwondo Association Yes I can! and STF are all registered trademarks.